Is a full CGI environment with advanced materials and
lighting setup already applied to render with Corona Renderer or V-Ray.
The scene doesn't use any kind of hdri dome to enhance the lighting.
Inspiration came from the 2019 Porsche 911 release campaign shown below.
The scene is very versatile, with just a few lighting and material changes can get a dramatic change.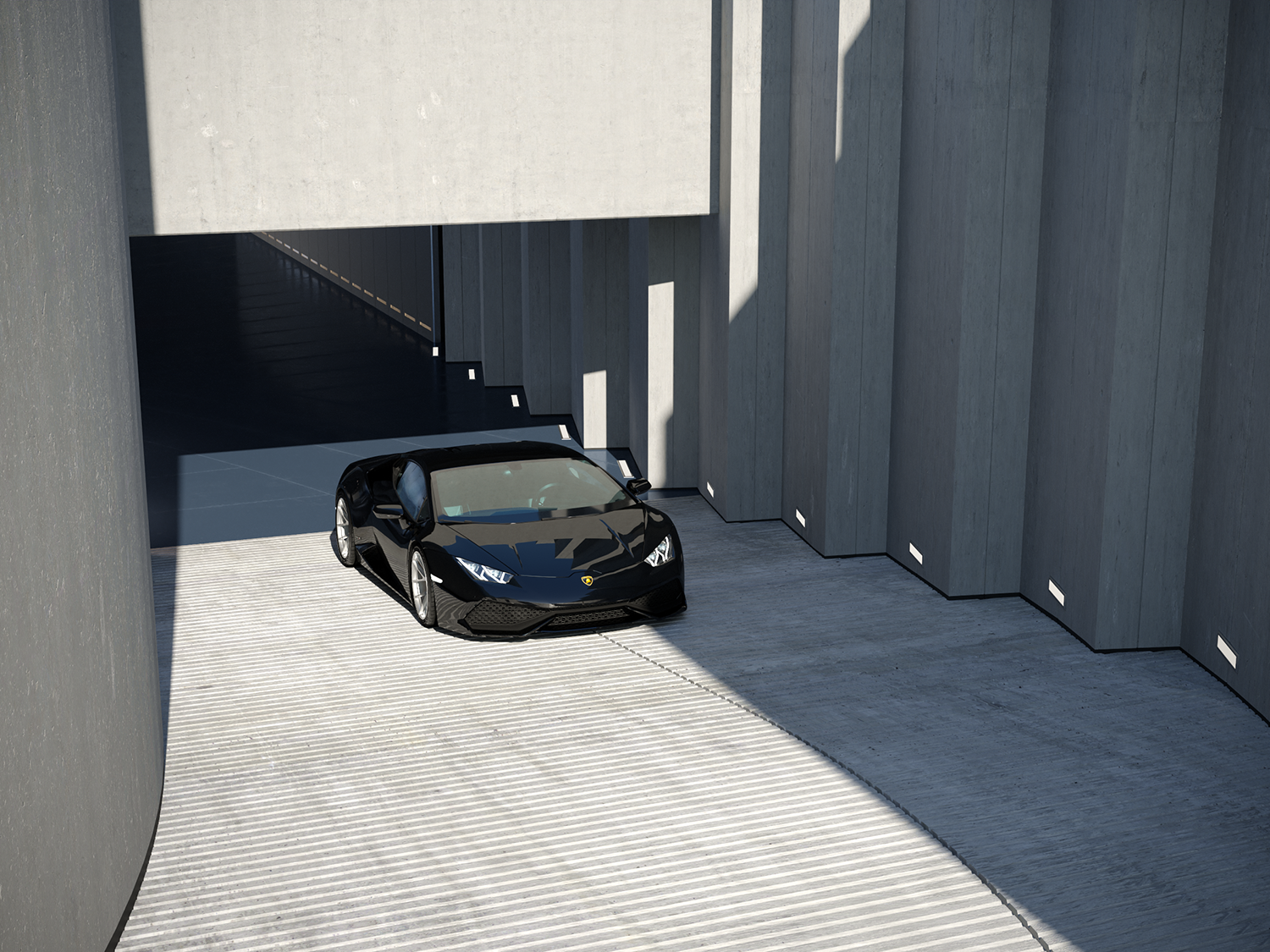 - Thank you for watching ! -
If you are interested in this 3D scene it is avalible for purchase.